I had some people on my Youtube channel asking me how I made my dirt roads that are in some of my battle reports. As I finally got around to doing a terrain tutorial on these I thought I'd mention it here. My approach is simple, quick and inexpensive. Though it's nothing ground-breaking, it yields nice results for anyone looking to crank out some nice scenery in a short amount of time.
The materials used are...
-matting board
-caulking
-sand/kitty litter
-grass flocking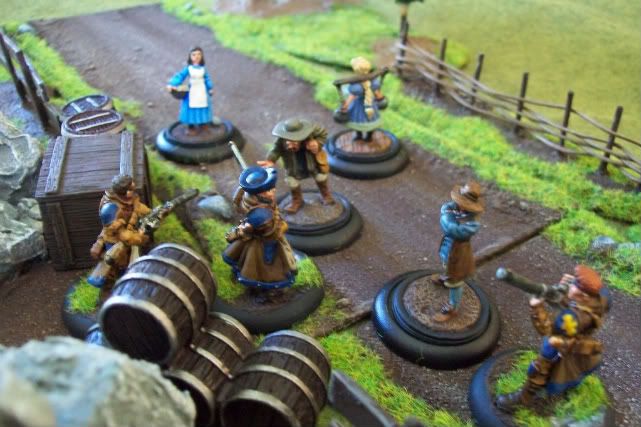 You can see a two part video tutorial on how to make these road sections, here...